April 30, 2021 - Wow, I haven't updated this website in a loooong time. In case you didn't know, we've been in a Covid pandemic for the past year. I'll get around to sharing what I did with my time, but right now I want to point out the work I've done for Triad Interactive on my Stuff page. It currently features a small portion of the work I created for them since 2013. I'll add some more later, but check out what's there now.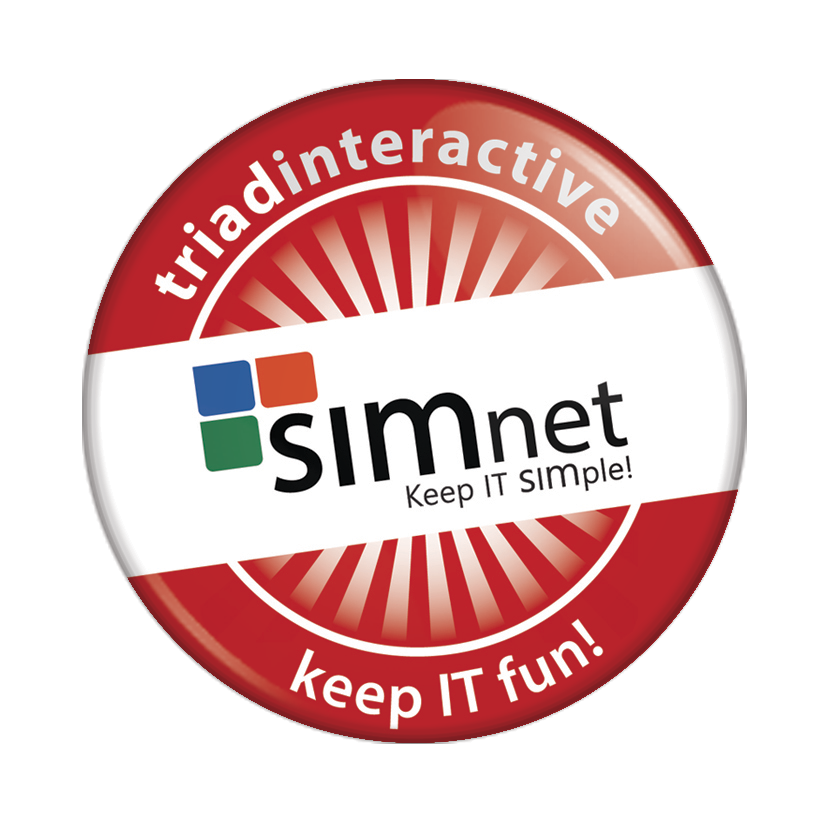 ---
November 30, 2016 - I'm on a soap kick! I mixed up some lye, water, lard, coconut and olive oil and other smelly stuff. It needs about 30 days to cure but it already looks good. Although I'm not sure about the coffee soap. It's kind of stinky. It's supposed to remove kitchen smells such as garlic from your hands. I'll let you know how it works ...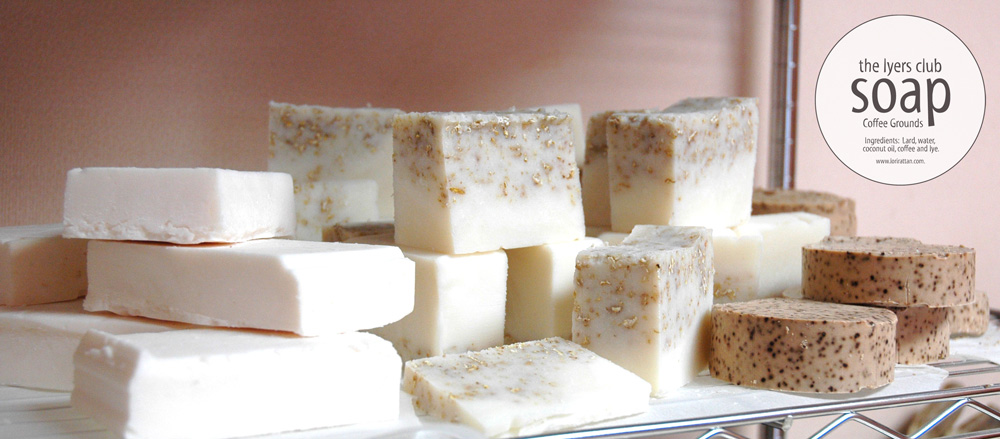 ---
November 14, 2016 - I guess it's time to update my website's design. It's interesting how much web development has changed since 2000.
Nowadays it can be easy for anyone to create a website. Although I still build websites using HTML and CSS, I also create sites using content management systems (CMS) such as Wordpress, Concrete5, Shopify and Blogger. It's a quick and affordable way to get a business up and running. Plus it gives the client the option to personally update their website.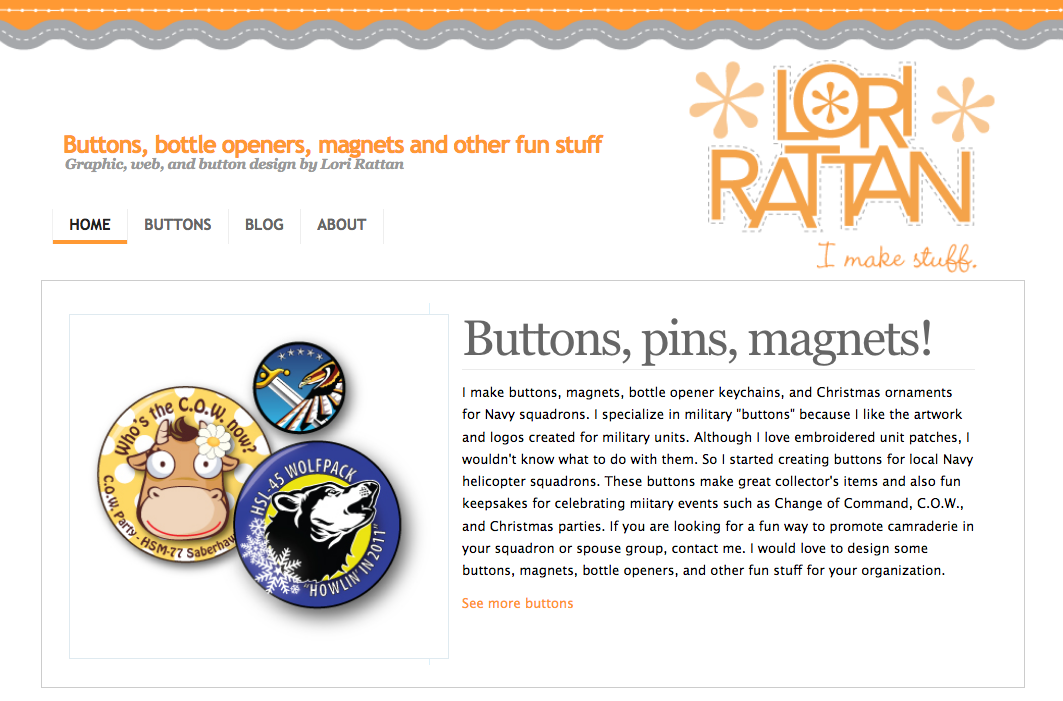 ---
November 5, 2016 - I created a concert poster for Wings Over America fundraiser. If your Navy spouse works in the aviation community, you may be eligible for a college scholarship. Check 'em out.